The majority of successful business people- up to and including Bill Gates- point to reading as an invaluable tool. They see it as a way to develop and maintain a growth mindset that filters down through their teams and results in faster success. 
What product managers stand to gain from reading is extensive. Books teach new perspectives and approaches to common problems. Business strategies outlined in writing equip product managers and their teams for competitive environments. Keeping skills (such as analytical ability and communication) sharp ultimately means remaining at the top of your game.
In this article, we're going to run you through the 12 best books for product managers. Be sure to bookmark this page to come back to when you're next at the bookstore! 
The Best Product Management Books In 2021
The Mom Test
Hooked
Talking to Strangers
High Output Management
Inspired
The Innovator's Dilemma
The Innovator's Solution
The Hard Thing About Hard Things
Sprint
The Lean Product Playbook
How To Win Friends and Influence People
Thinking Fast & Slow 
The Mom Test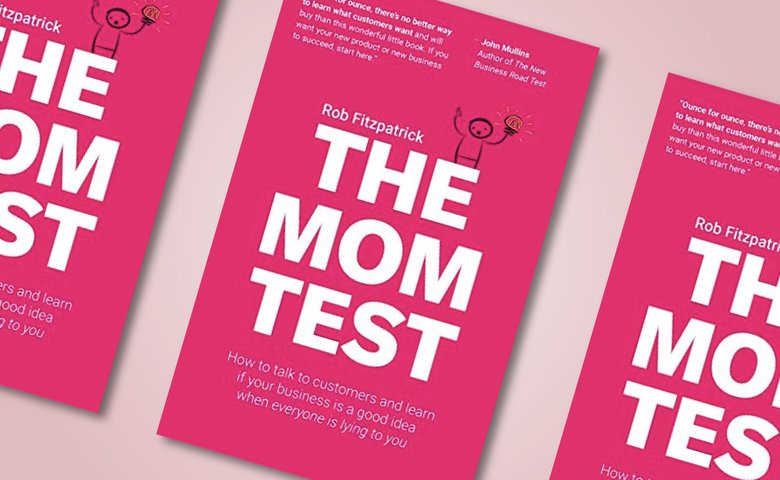 "The Mom Test: How to Talk to Customers and Learn If Your Business is a Good Idea when Everyone is Lying to You" is essential reading for any product manager. Founded on the premise of saving startups time in early stages, Rob Fitzpatrick outlines ways to communicate with customers in order to accelerate progress. When it comes to ensuring customer satisfaction and coordinating staff, this contains a huge number of actionable and valuable insights for product managers. 
Hooked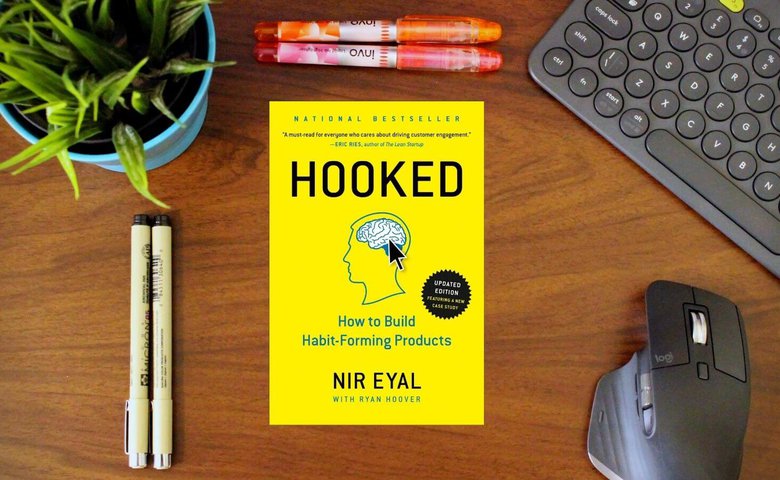 "Hooked: A Guide to Building Habit-Forming Products" outlines what exactly it is that makes some products fail while others thrive. Nir Eyal breaks down the four steps that companies can use to build consumer habits and keep customers coming back. One of the best books for product managers reading lists in 2021, it contains a number of helpful insights on user psychology and on staying innovative in a competitive world. 
Talking to Strangers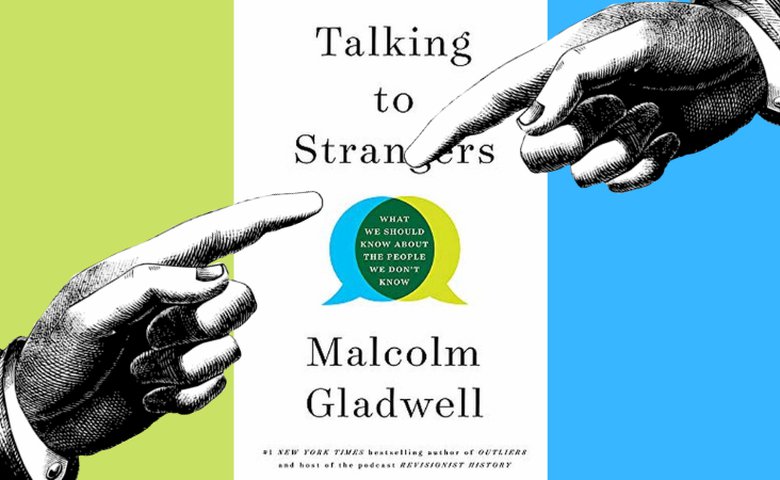 At its heart, "Talking to Strangers" by Malcolm Gladwell explores why we misunderstand other people so often. Depicting a number of tales of strangers interacting, this is an entertaining read, but it also has important insights for product managers to discover. Gladwell not only causes us to examine not only our relationships with others, but our own thought processes too. Through this, product managers are likely to find ways to lead more fairly and effectively.
High Output Management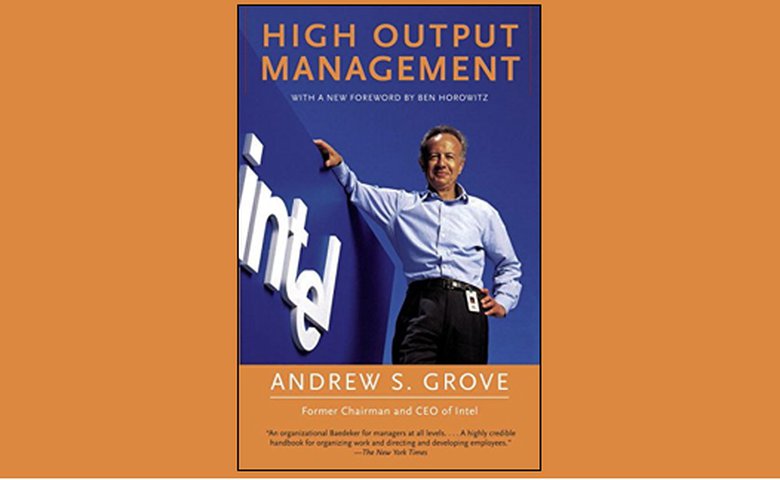 Ever wanted to learn from the CEO of a Silicon Valley company? Now's your chance… In "High Output Management,"former Intel CEO Andrew Grove outlines his leadership strategies and top tips for keeping teams motivated. With a range of specific productivity enhancing techniques, this is key reading for product managers looking to increase output.
Inspired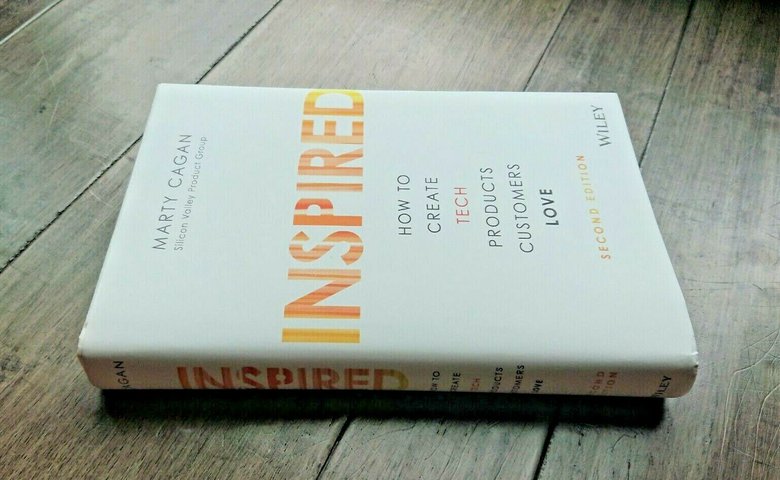 On a similar theme, Marty Cagan's "Inspired" is a behind-the-scenes look at what makes today's most successful tech companies run as they do. While the book contains specific product insights that would be particularly useful for technical product managers, it also contains invaluable information on creating team culture, organising teams and managing risk.
The Innovator's Dilemma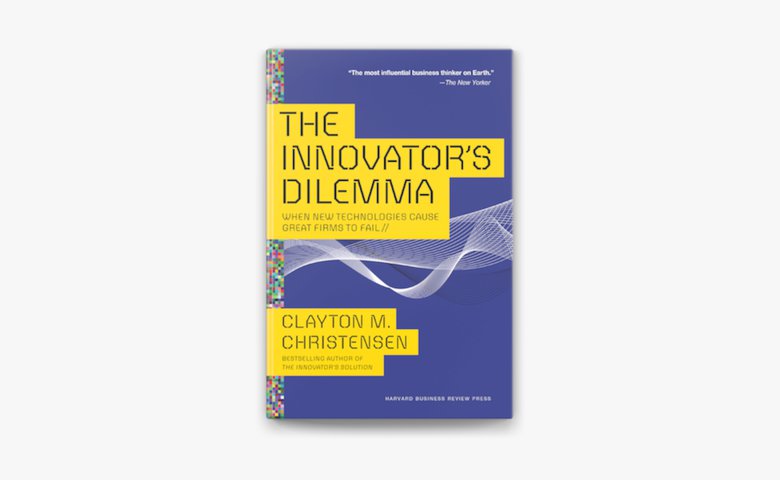 "The Innovator's Dilemma: The Revolutionary Book That Will Change the Way You Do Business" really will do just that. One of the most important business books of the last century, this book takes apart the concept of management and shows how it needs to be rebuilt in order for companies to stay innovative. Clayton M. Christensen provides a wide array of strategies for product managers to utilise in order to do so.
The Innovator's Solution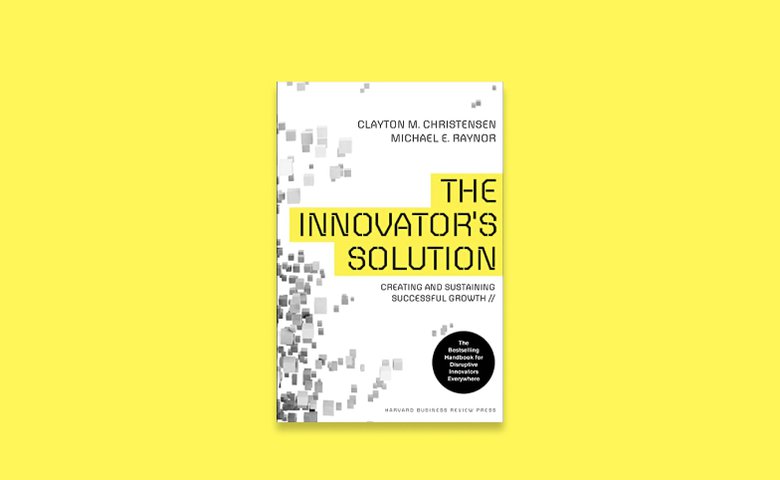 "The Innovator's Solution" takes the teachings found in "The Innovator's Dilemma," one step further. Inspired to write by turbulent global circumstances, this book has a number of useful strategies to keep product managers truly agile in their organisation. The planning and management tips it delivers enable companies to embrace new forms of disruptive innovation and avoid  being disrupted themselves.  
The Hard Thing About Hard Things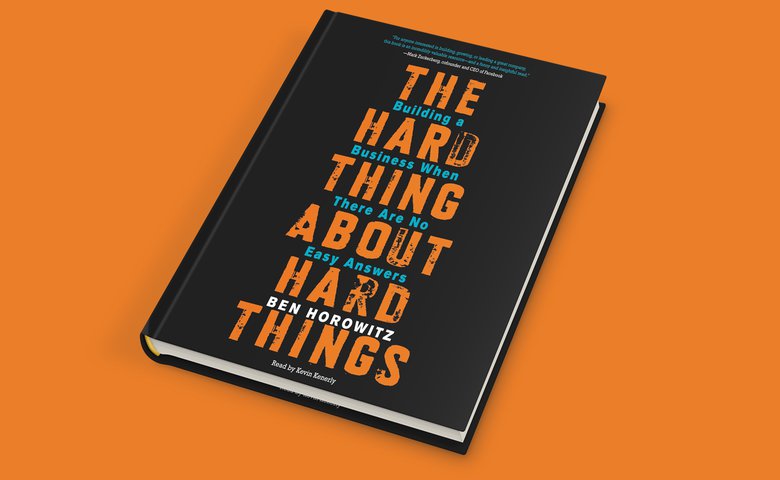 Though "The Hard Thing About Hard Things" is centered around starting a business, the tools and strategies Ben Horowitz shares make it essential reading for any product manager. Focusing on methods of communication and problem mitigation, ultimately the book's value comes from it giving readers the ability to problem solve for themselves. This is a book to return to when things don't go quite to plan.
Sprint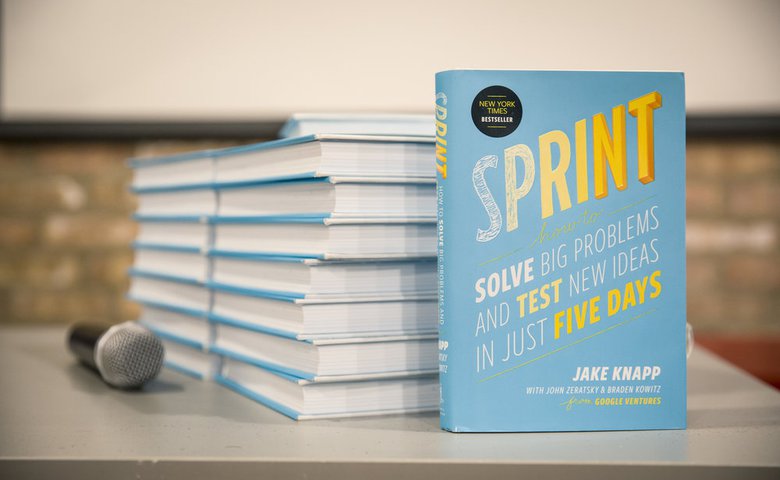 "Sprint: How to Solve Big Problems and Test New Ideas in Just Five Days" by Jake Knapp is a real game-changer when it comes to time management techniques. Outlining a five-day process for solving any problem, Sprint allows product managers to see where to focus their time and ultimately to build better products more quickly.  
The Lean Product Playbook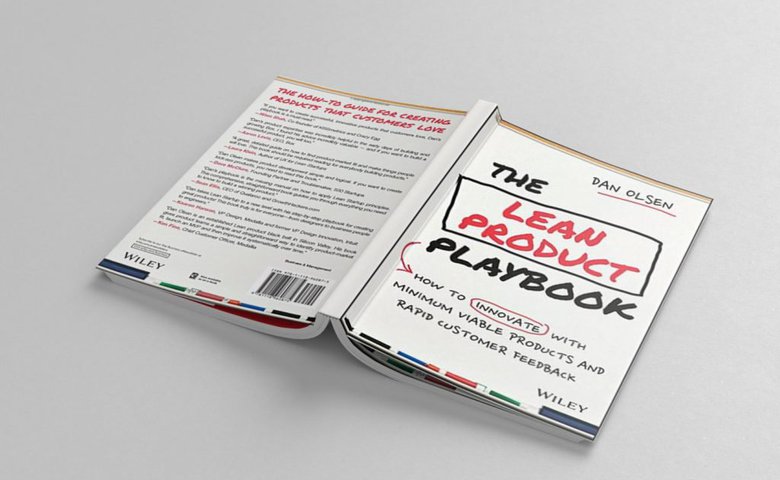 "The Lean Product Playbook: How to Innovate with Minimum Viable Products and Rapid Customer Feedback" by Dan Olsen takes many of the principles from "The Lean Startup" and expands on them even further. Full of practical tips for navigating customer needs, this one is super quick to action. 
 How To Win Friends and Influence People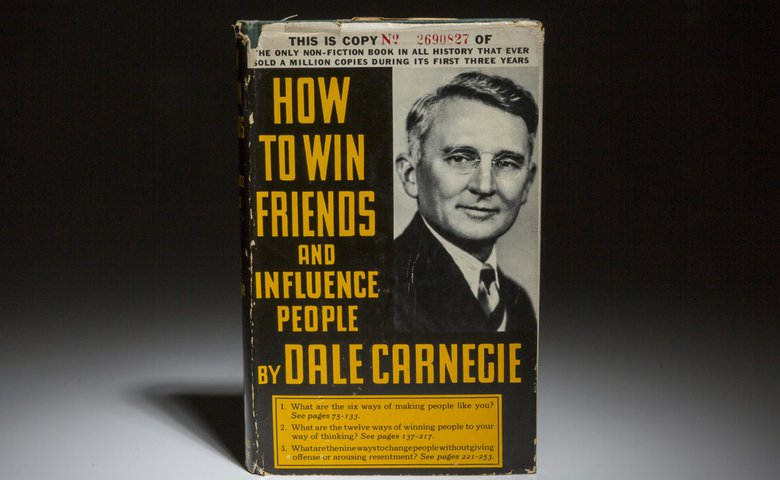 Written by Dale Carnegie, "How To Win Friends and Influence People" is a truly iconic book. With clear insights on leading and persuading people to your way of thinking, it facilitates easy team management and is sure to make your life at work as a product manager a whole lot more enjoyable.
Thinking Fast & Slow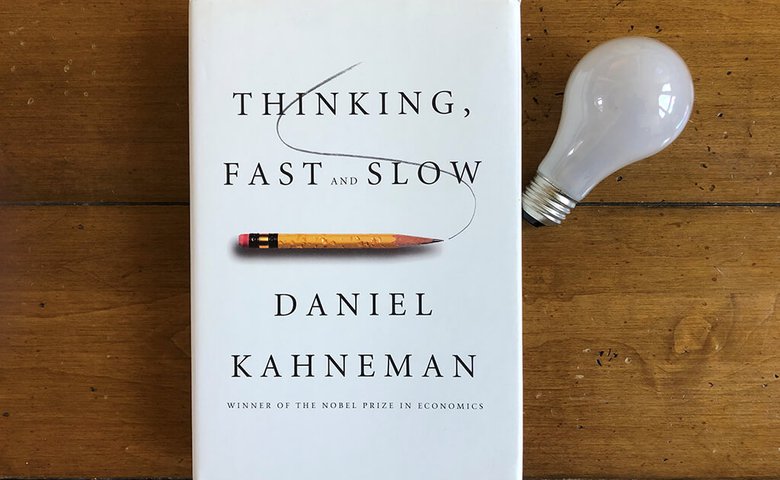 In "Thinking Fast & Slow," Daniel Kahneman picks apart the way our minds work, making the distinction between fast, intuitive thinking, and slow, rational thinking. Harnessing an understanding of these two as a product manager allows you to reduce bias and make better decisions more efficiently.
Getting Reading 
For just a small amount of time investment, reading can provide product managers with the insights they need to keep innovating and to keep their workflow and products strong. If you want to get even more benefit from the books you read, share them with your team or perhaps even start a book club as a support system or way to learn together.