What one habit will tech CEOs actually pay employees to practice? If you guessed reading, you're right! Companies like Buffer want their employees to read so badly, they spend around $20,400 annually on books for them. But this isn't strange. In today's fast-changing world, almost every major tech company offers its software engineers easy access to books. 
If it's good enough for the Fortune-500 software engineers, it's good enough for you. Reading is an effective way to expand your knowledge and land your ideal role.
Research supports this by showing that reading helps to improve our problem-solving abilities. Perhaps, that's why CEOs such as Elon Musk and Peter Thiel are rumored to read up to 60 books a year!
60 books a year might be a tall order if you're just starting, but there's an easier way. You can start small by focusing first on the most beneficial books for software engineers. The rest of this guide will help you do this, as we list the top 13 most beneficial software engineering books. We will discuss the unique benefits of each book, discussing how each book promises to help you grow your career. 
Without further ado, here are the top 13 most influential books every software engineer should read.
1. Clean code by Robert C. Martin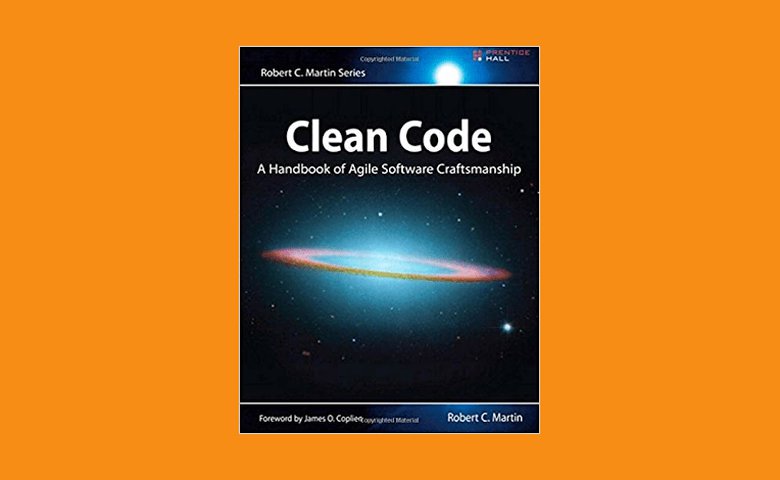 This masterpiece by Robert C. Martin comes highly recommended for all developers. Developers seeking improvement will learn to apply the agile principles of cleaning code to real-life situations. 
With a rich variety of code examples, this book has enough material for you to practice assessing and improving your code. Specifically, it teaches you to transform bad code into good, readable code. At the same time, it highlights the importance of having strong professional values and staying true to your profession. 
2. The Clean Coder by Robert C. Martin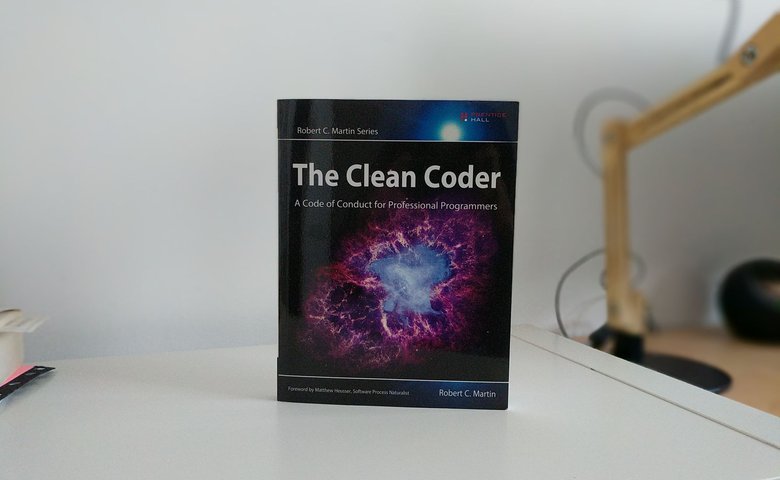 Written by the same author of Clean Code, this book discusses what it takes to be a good software engineer. It promotes self-respect, honor, pride, and good communication as the ideal attitudes for software developers.
You will learn how to approach difficulties more effectively. It will also teach you coping techniques, time management skills, and how to communicate better at work. 

3. Designing Data-Intensive Applications by Martin Kleppmann
This data-centric book is important reading for software engineers who work with data. In it, Kleppmann highlights the difficulties of data processing and storage. The simple language he uses will help you understand the key principles of data systems in an ever-changing world. 
Whether you're a software engineer or data architect, this book will improve how you use data in modern applications. 
4. The Site Reliability Workbook by Besty Beyer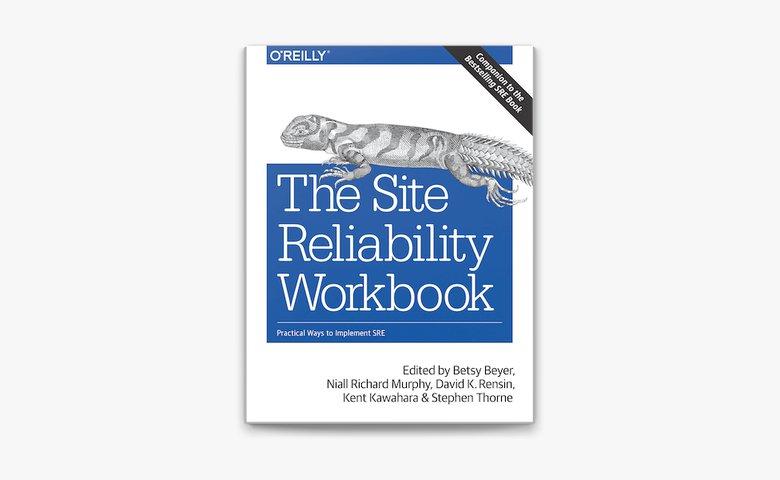 This practical workbook will appeal to software engineers who are keen on infrastructure and networks. Using real-world examples from Google's experiences, this book will guide you to implement SRE principles and practices in your environment - whatever your company size. 
You will learn from the experiences of industry leaders - what worked for them and what didn't. It also covers key principles such as running reliable services in cloud environments, and more.
5. She Engineers by Stephanie Lynn Slocum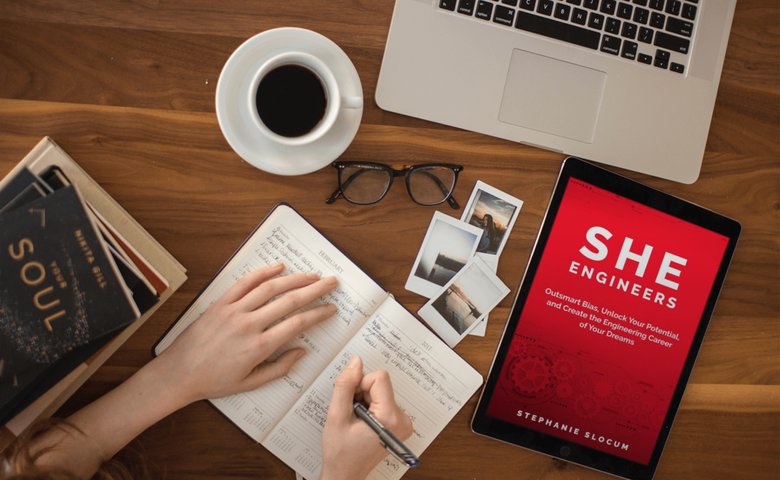 If you're a female engineer struggling to get ahead in your engineering career, this one is for you.  Written by a 15-year veteran female engineer (and mother), this book was written as a guide for female engineers. In it, Slocum offers tactics for achieving your desired outcomes at work. 
Some strategies described in this book will inspire you to: 
Create your dream career without sleep deprivation.
Understand and use your strengths for maximum influence.
Find your zone of fire - and use it to smash your life and career goals, and more.
6. The DevOps Handbook by Gene Kim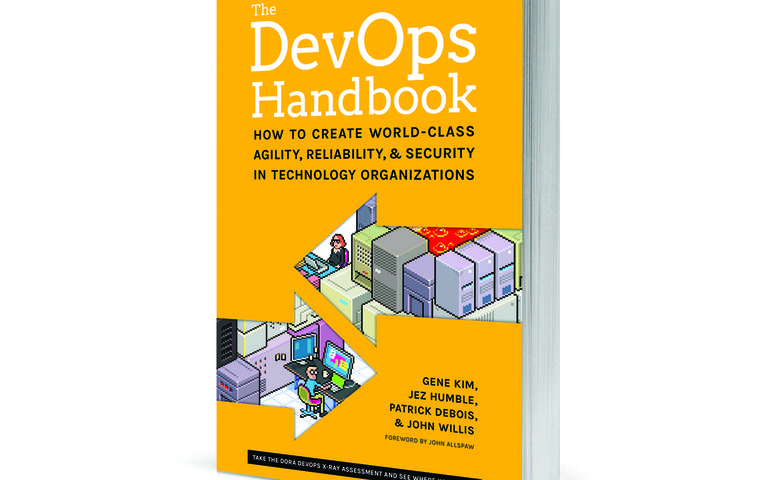 Using practical case studies from companies like Facebook, this book teaches the use of DevOps principles for reliable code deployment. It tells of the struggles that industry leaders face in trying to keep a balance between reliability, agility, and security. The disastrous consequences of failing to achieve this balance (e.g data breaches) are not left out, either.
 
Written for leaders, this book shows how to replicate the success of high performers. Read it to learn how to build a happier, and more effective technology organization. 
7. The Design of Everyday Things by Don Norman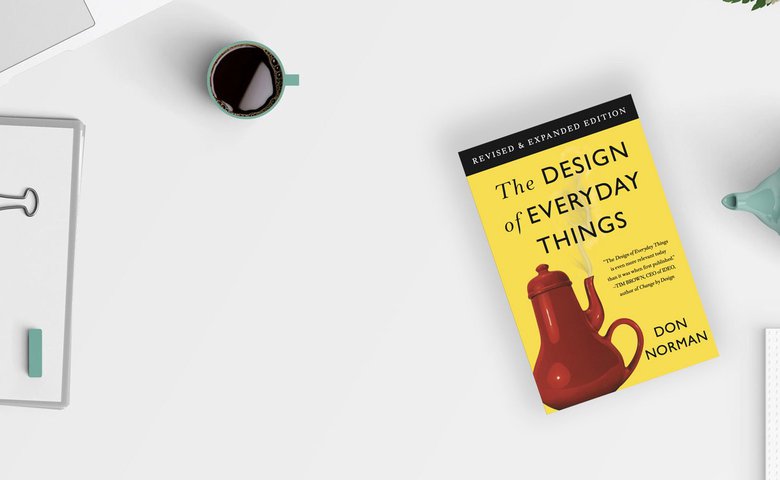 If you want to leverage human psychology to create user-friendly products, this book is for you. It highlights the importance of keeping your products simple and usable. The reason for this is explained using cognitive psychology, and you will understand why customers love some products and are frustrated by others. 
 
From this book, you will understand how to create products by looking through your user's eyes. 
8. The Phoenix Project by Gene Kim, Kevin Behr, and George Spafford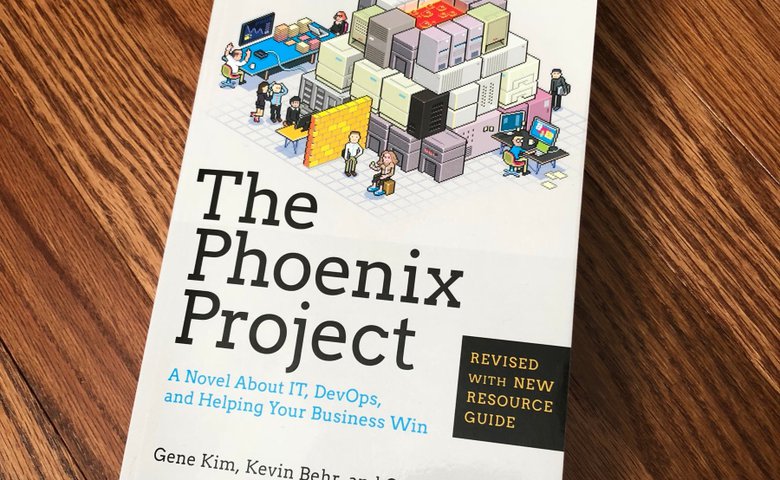 Written for IT professionals (or anyone who works in the IT industry), this book explains the theory of lean principles in IT environments. The relatable characters and real-life scenarios used to illustrate the IT work environment make the book an easy read.
 
Using storytelling, this book will teach you to gain a new perspective on your organization. 
9. The Pragmatic Programmer by David Thomas and Andrew Hunt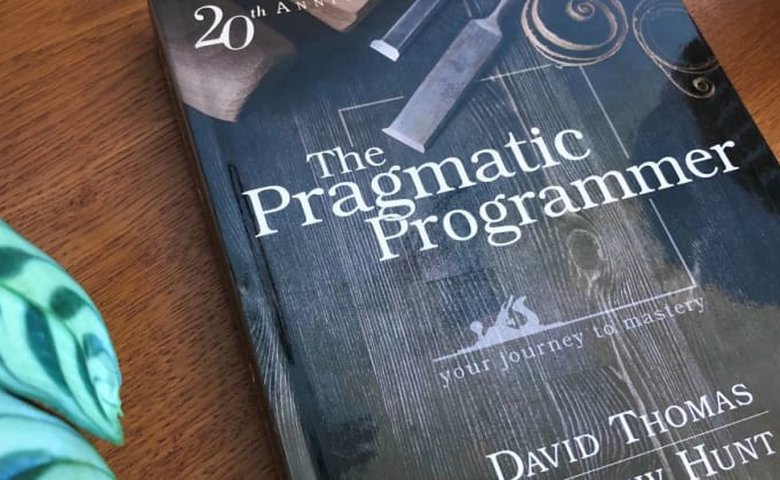 Whatever level you're at, there's some valuable insight in this book for you. This is because it offers practical guides through a broad range of topics - from architectural techniques to career development.
In this book, you will find useful daily lessons to help you improve your productivity, accuracy, and your attitude to work. It will also help you develop the right psychology, skills, and habits for a successful career in the long term. 
10. The Effective Engineer by Edmond Lau and Bret Taylor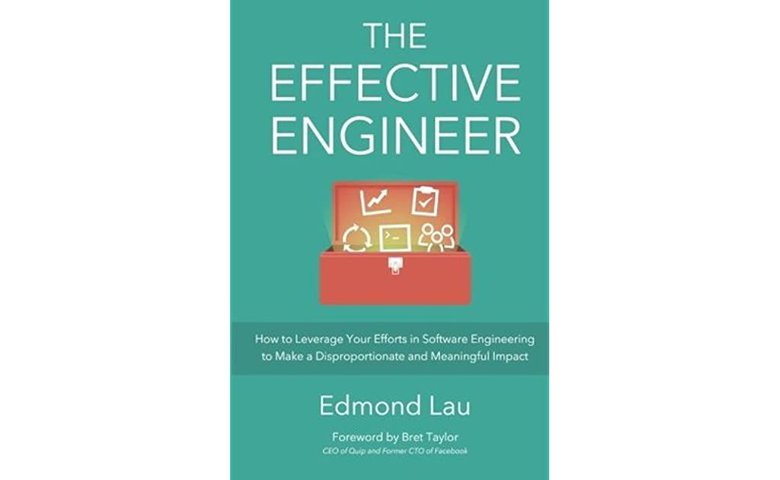 The Effective Engineer is described as the "only book designed specifically for today's software engineers, based on extensive interviews with engineering leaders at top tech companies, and packed with hundreds of techniques to accelerate your career". This book analyzes the methods that industry-leading engineers use to increase their impact at work.
In this book, you will find practical advice on how to be a more effective software developer. It teaches you how to prioritize your workload, validate your ideas effectively and solve problems, among other things. 
11. How to Fail at Almost Everything and Still Win Big by Scot Adams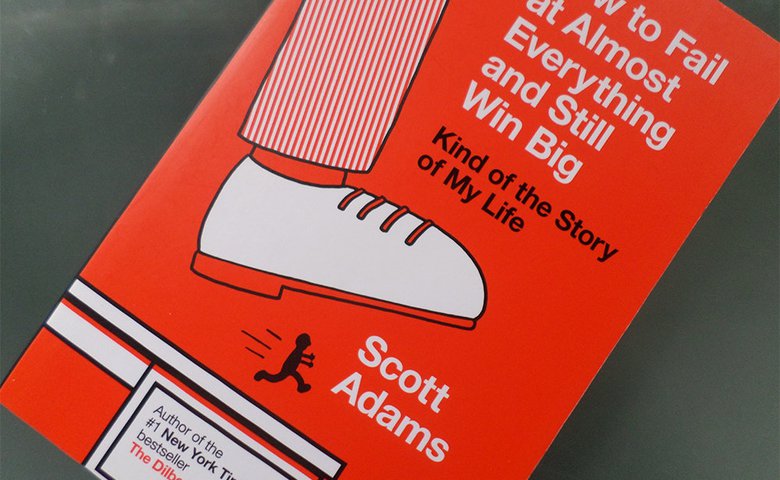 This entertaining, part-autobiography, part-self-help-guide draws on lessons from the life of Scott Adam, creator of Dilbert. Using humor, he encourages readers to learn from the success of others and turn personal failures into personal wins.
 
Apart from being a fun read, this book will teach you how to embrace failure, learn from it and adapt accordingly. 
12. Release It! by Michael T. Nygard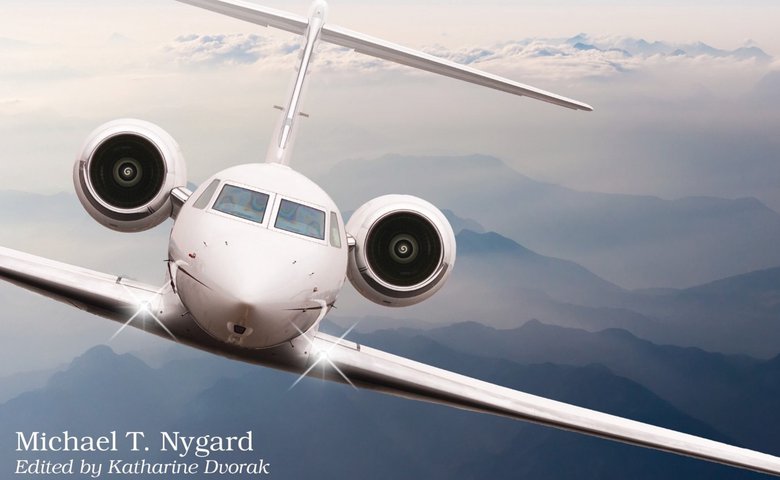 Using various real-life nightmare-inducing scenarios, this book helps developers understand the problems that distributed systems can generate - and how to avoid them. Nygard also demonstrates how to create more effective systems that can avoid these problems or adapt to change. 
Architects and DevOps engineers will find this book useful for changing their thinking regarding systems. It teaches you to identify problems in systems, create complex systems, diagnose what went wrong in failed systems, etc
13. Code by Charles Petzold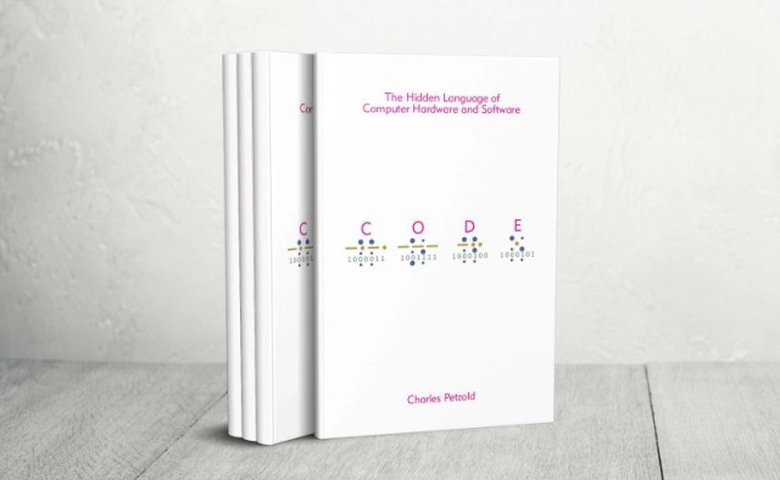 Like a fun textbook, this book returns to the basic principles of code. Using simple objects, examples, and rich diagrams, Petzold describes code in a language that non-techies can understand. 
This book will help you to understand the world from a coding perspective. Regardless of your technical background, CODE will both charm and perhaps draw you into the tech side.
---
If you're a software developer looking to develop a reading habit, this guide will help you get on the right path. These books will help you take your career to the next level while enjoying the benefits of reading. Work through the list to form a reliable base of knowledge to guide you through all aspects of your engineering career.